Kunle Olusesi – Shemot El Elyon (The Most High God) – Naijatrackz
Kunle Olusesi, Prophet, Messiah and Shofarian preacher, announces his latest single "Shemot El Elyon" (Name, Supreme God).
This song expresses God's name and nature through individual encounters with Him. These names are our highest calling to worship God.
This Messianic worship flows like a spring of water, bringing hope to the discouraged, strengthening the helpless, and pouring life into the downtrodden.
+++ Forever El Elion, El Oram, Elohim, Adonai, Yahweh, Rapha, Shamar, Mekodishchem, Sabaoth is his name +++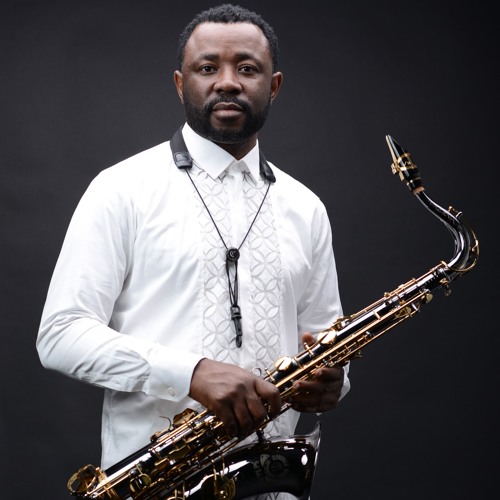 The Kunle is anointed and equipped to awaken the body of Christ by blowing the shofar, an ancient Jewish worship instrument, to reach the ends of the earth. There is evidence of divine power when he blows the shofar in service. Kunle's focus and heartbeat is to use the gift of music from God to guide souls to Jesus Christ, spread the revelation of the healing power of sound, and equip and liberate people. world.
Kunle Olusesi travels with his beautiful wife, her Peace, and her four children, spreading the revelation of the power of sound to heal, liberate and liberate people.
Watch the video below and download the audio.
Stream & Download Audio Below; 
Kindly give us two minute from your time to follow our social handles... Click on social media logo below to follow...Thanks