3 Reasons Why You Should Have Complete Faith in God 2023
Having complete faith in God can be challenging at times, yet it is an essential part of spiritual growth and connection with the divine. Having a strong aith in God brings us peace and comfort when facing difficult situations. In this blog post, I will outline three key reasons why having complete faith in God is important and beneficial. With these reasons, I hope to help you increase your faith in God and gain a deeper understanding of the power of faith.
God is Good
Having faith in God is one of the most important parts of having a strong relationship with Him. We can trust that He will never leave us, even in our darkest hour. But sometimes, it can be hard to remember that God is good and faithful. Here are three reasons why you should have complete faith in God:
God Is Always There: We know that God is always with us, no matter what we're going through or what life throws at us. He hears our cries, sees our tears, and knows our hearts. No matter how desperate we feel, we can have peace knowing that God is right there with us.
He Keeps His Promises: From the beginning of time, God has kept every single promise He has made. When we put our faith in Him, we can rest assured that He will keep His promises to us as well. No matter how hopeless things may seem, God will always fulfill His promises.
He Gives Us Hope: When things seem hopeless, God gives us hope. He reminds us that He is with us, even in our darkest moments, and that He will carry us through anything. Having faith in God allows us to find peace and assurance that all will be okay, even if we don't know how it will turn out.
When we have faith in God, we know that He will never let us down. We can trust that He will always be there for us and guide us through whatever we face. Remember, no matter what you're going through, God is good and faithful. Have faith in Him today!
God is Omnipotent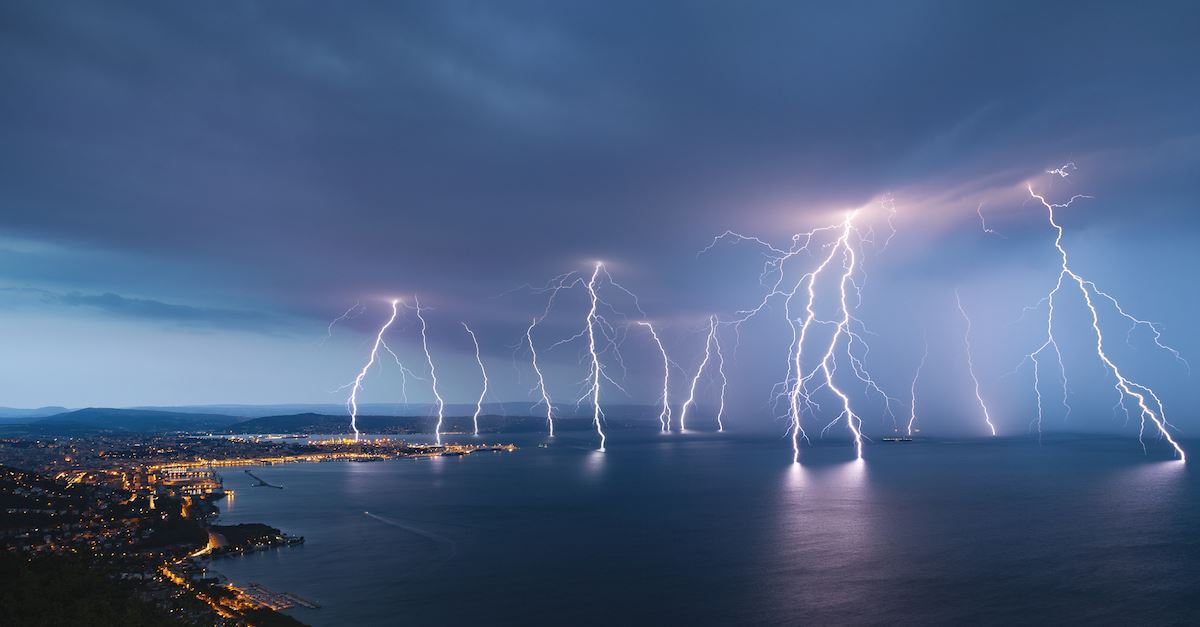 Believing in God is an important part of having complete faith. God is omnipotent, which means He is all-powerful and capable of anything. His power is limitless, and He can do whatever He pleases. He has the power to make things happen, no matter how impossible they may seem.
When we believe in Him, we put our faith in Him and trust Him to handle any situation. Knowing that God is capable of anything gives us peace and assurance that He will take care of us and never leave us alone. No matter what we are facing, we can always rely on Him to be there for us. So take some time to reflect on His power and trust in Him today!
God is Love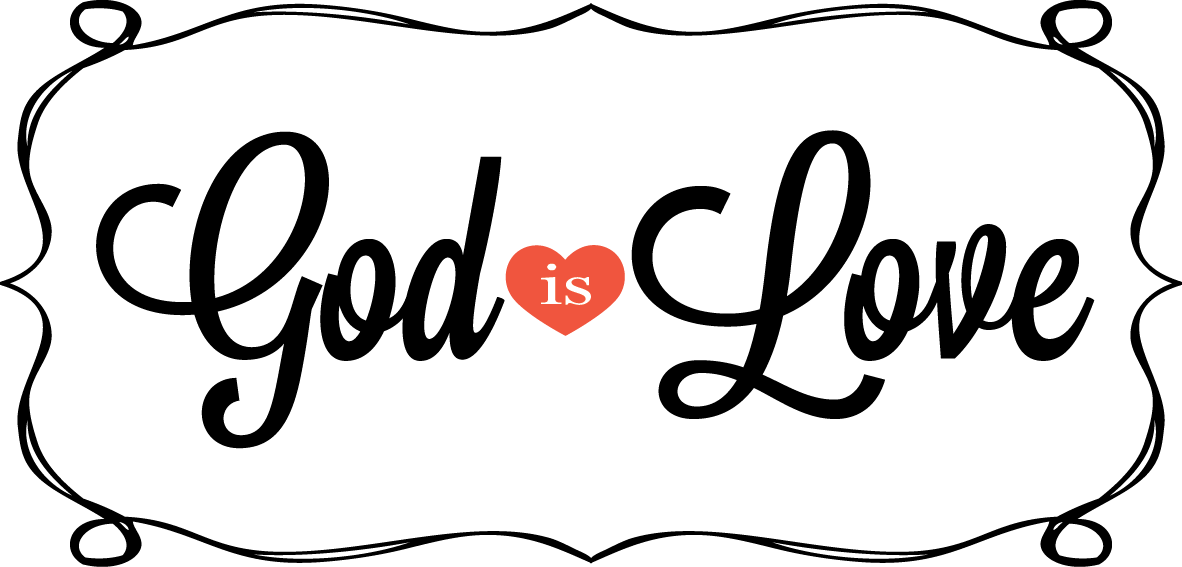 God's love for us is unconditional and incomparable. He loves us with an everlasting love that can never be matched by anyone or anything else. We can always have faith in God because He will never fail us, no matter the circumstances.
The Bible tells us that God is love (1 John 4:8). This means that God not only loves us, but He expresses His love in many ways. We can trust that no matter what we go through, God will always be there to support and help us. In times of trouble and despair, God is our comfort and strength. He will never abandon us, nor will He ever leave us alone.
God's love for us is so great that He sent His one and only Son, Jesus Christ, to die for our sins so that we may have eternal life. We can trust that God will always be faithful to keep His promises and will provide us with all the grace and strength we need to face any challenge. No matter how difficult our journey may be, we can know that God is always with us and will never give up on us.
God also loves us enough to forgive us when we make mistakes. Through His grace and mercy, He offers us a second chance to turn our lives around and follow Him. We can take comfort in knowing that God loves us deeply and wants nothing more than for us to live a life of joy and peace.
We can trust in God and have complete faith that His love for us will never fail. He is the source of all hope and will always be there to provide us with the strength and courage we need to endure any situation. So let us remember to keep our focus on Him and cling to His promise of love, grace, and mercy.
Kindly give us two minute from your time to follow our social handles... Click on social media logo below to follow...Thanks